본문
Auto Ventilation
For agricultural green-house
               Auto Ventilation M-304
                                    & Guide Roller
It is a popular product that has benn exported to JAPAN since 2016.
                                                                                 Made in korea
​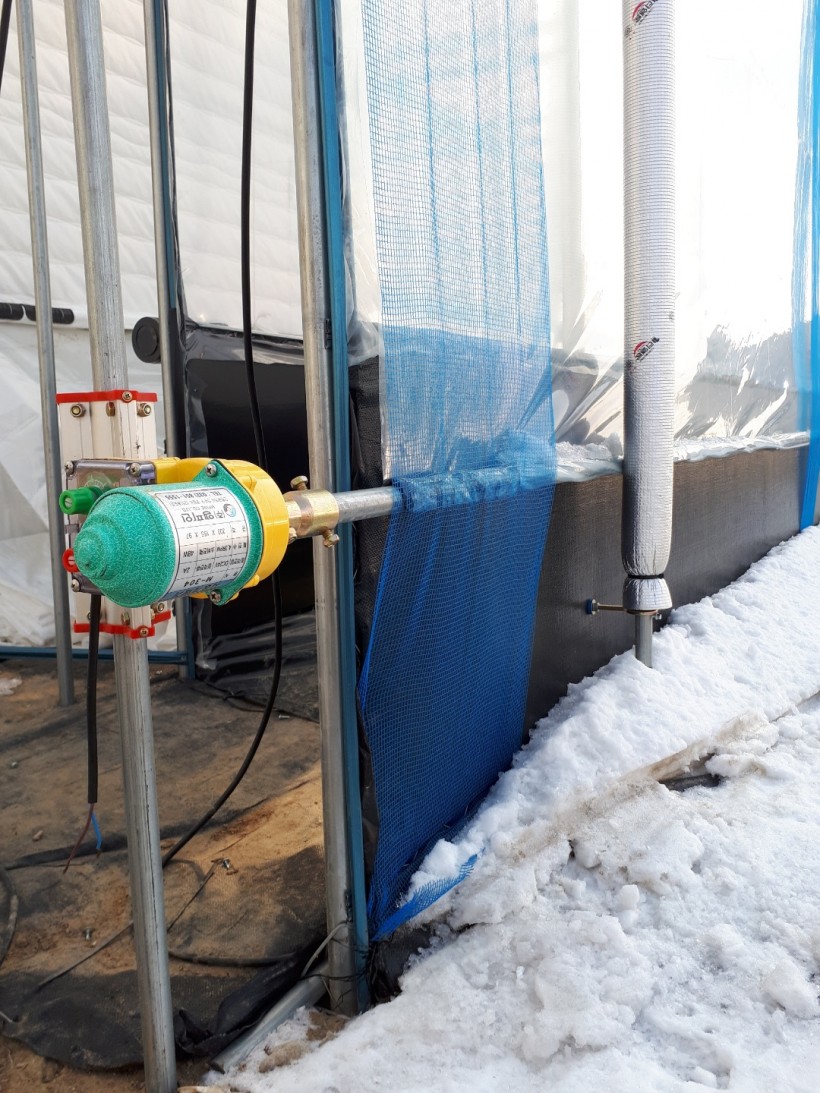 ​
​For more information or purchase inquires,
please contact us via e-mail or inquiry box.
​
I look forward to your kind cooreration.​
Thank you.
Kim's Trading co.,ltd.​
​C.E.O Alberto(T.H,KIM)
Tel : 82-32-321=4911
Fax: 82-32-321-4912
C.P: 82-10-9113-1925​ 
Comment List
No Comments.